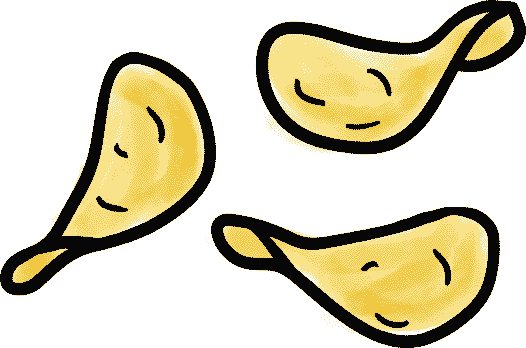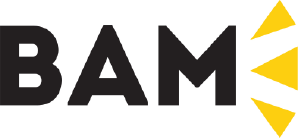 Chips
or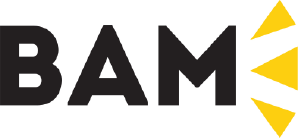 Pasta
all about BAM
the first ever BLACK GRAM chips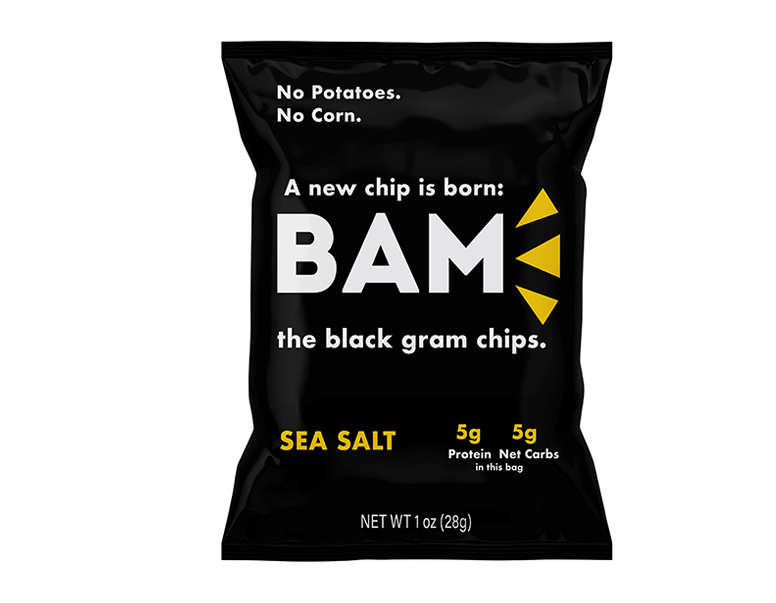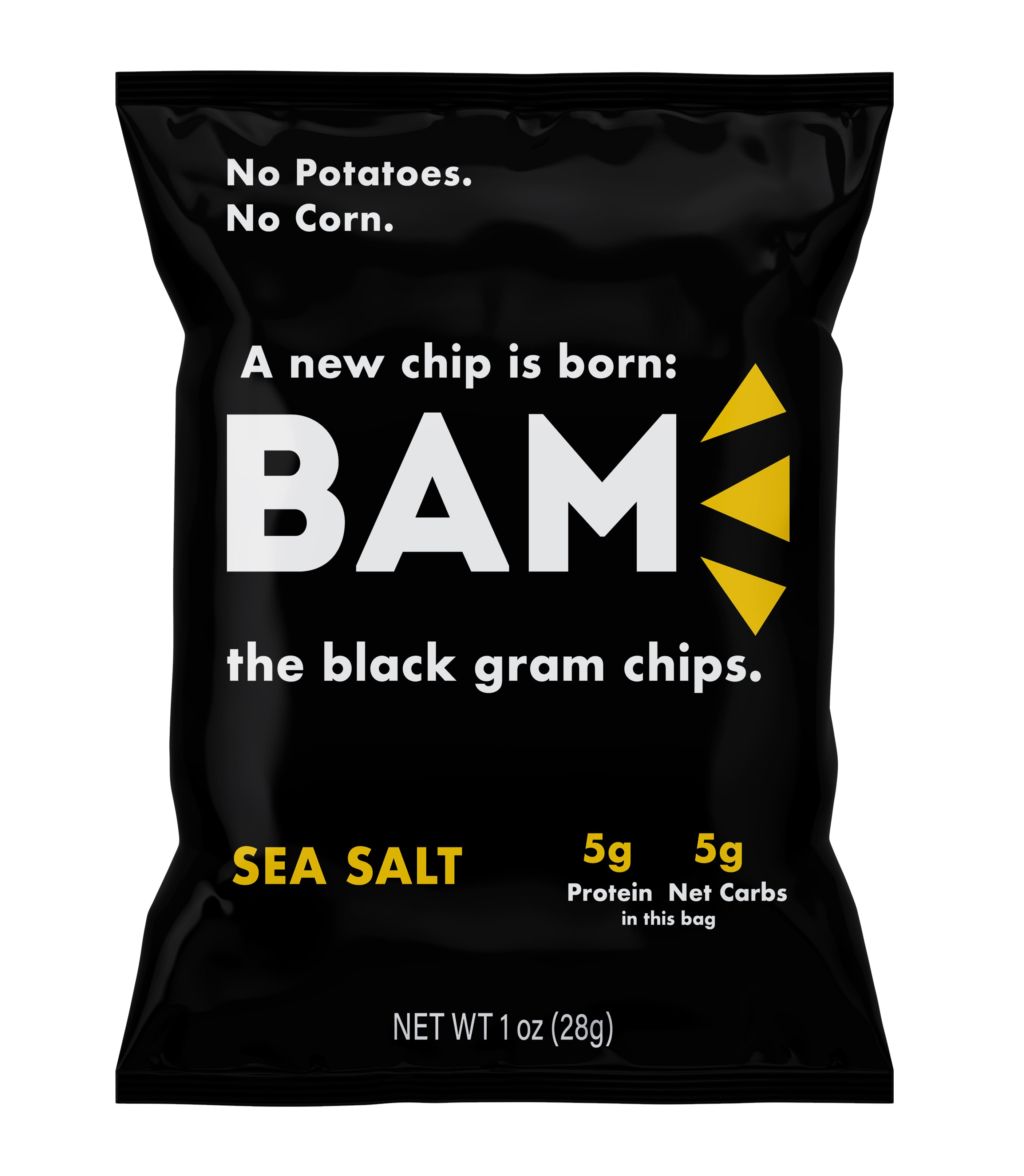 vegan
no wheat
no soy
no nuts
60% fewer net carbs*
More than double the protein
5x fiber
Single serving, 28g ~15 chips *Net Carbs = Total Carbs - Dietary Fiber
BAM chips have only
4

ingredients.

No secrets. Nothing added. Just black gram, oil, salt, and spices.
For the active
Protein and fiber! These important nutrients not only help you feel full faster and longer (reducing the urge for unhealthy snacking), but they also help you build muscle during your aerobics or strength training workouts!
For the mindful
If you're someone who values your body and what goes in it, BAM is right for you. Black gram fuels your body with its nutrients, energizes you without weighing you down, makes for a clear mind, and holistically does the body good!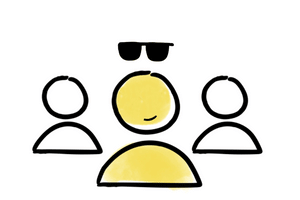 For the bold
"Fortune favors the bold." You certainly aren't the average person! You have ventured here to try something new, to better your life and your body...for this we and your body applaud you!
It looks the same...
but it's not.
Looks can be decieving.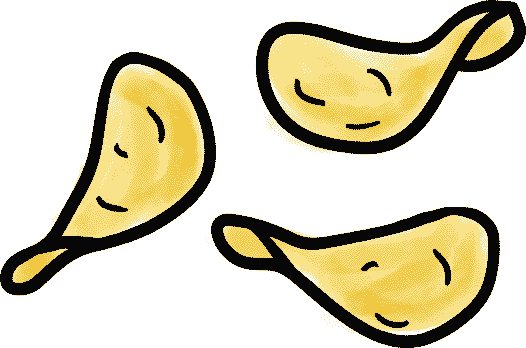 vs.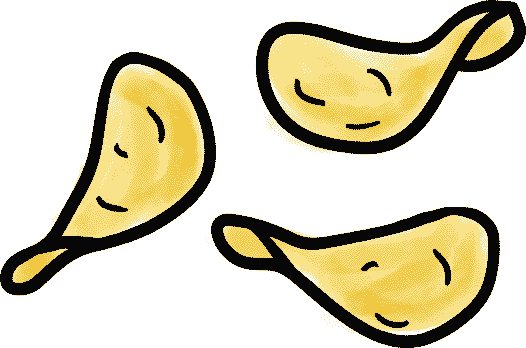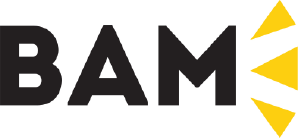 Average Chips
60% fewer net carbs
Net Carbs = Total Carbs - Dietary Fiber
black gram vs potatoes
*single serving, 100g