We Sketch.
We Make Models.
We Build Prototypes.

We want the future of design to look different from its past. That's why our design process is a complete collaboration from pencil and paper, materials and machines, and even packaging.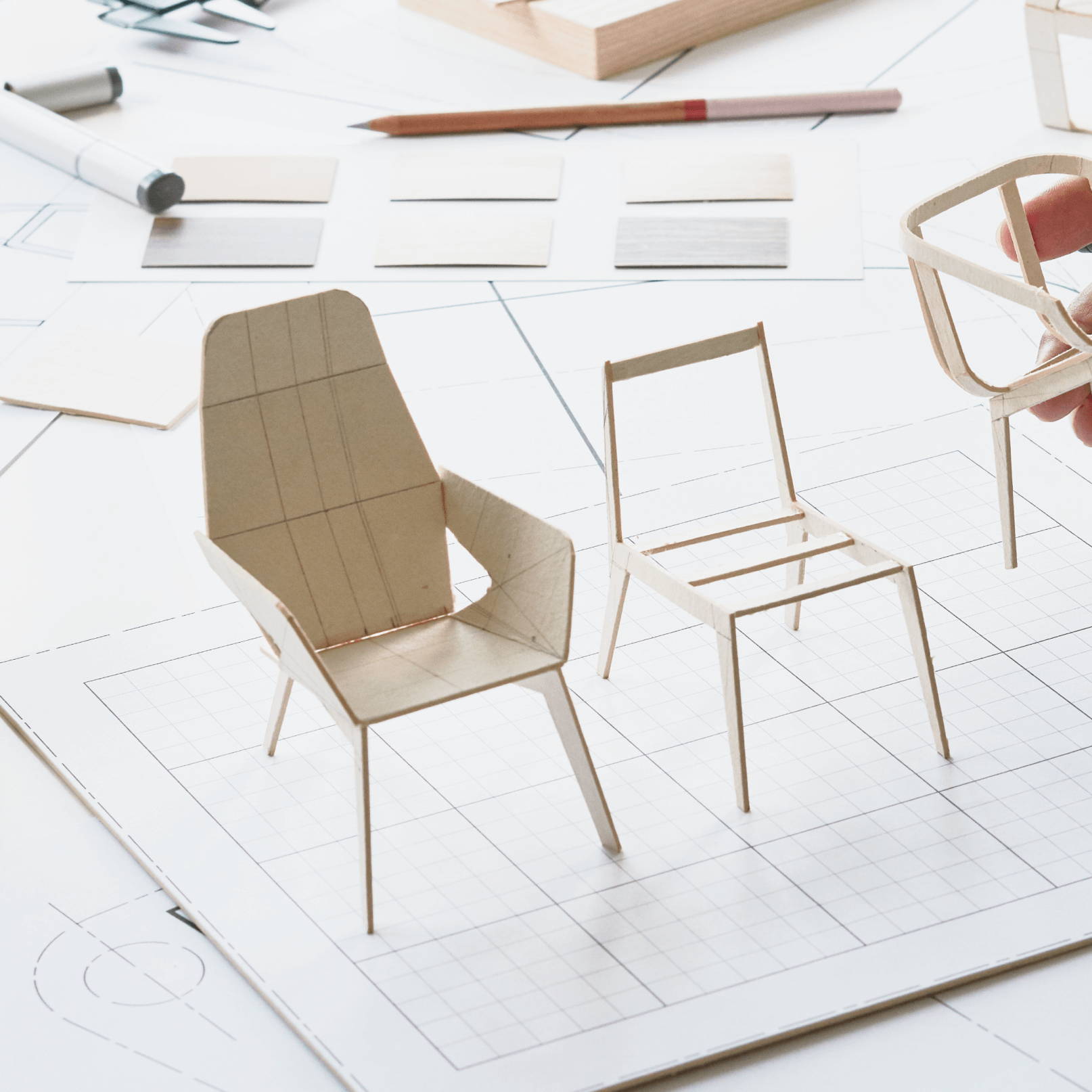 More than just looking good. When it comes to your home, we believe you can have it all: thoughtfully designed, well-built, and affordable prices.

Crunchies Award Nominee - BAM Snacks
Snacks are our life force: They get us through a workday, satisfy a tantrum-ing toddler, and settle down the hangry in all of us. And while there's no wrong way to snack, these days, we can't help but notice the grocery aisle getting…better.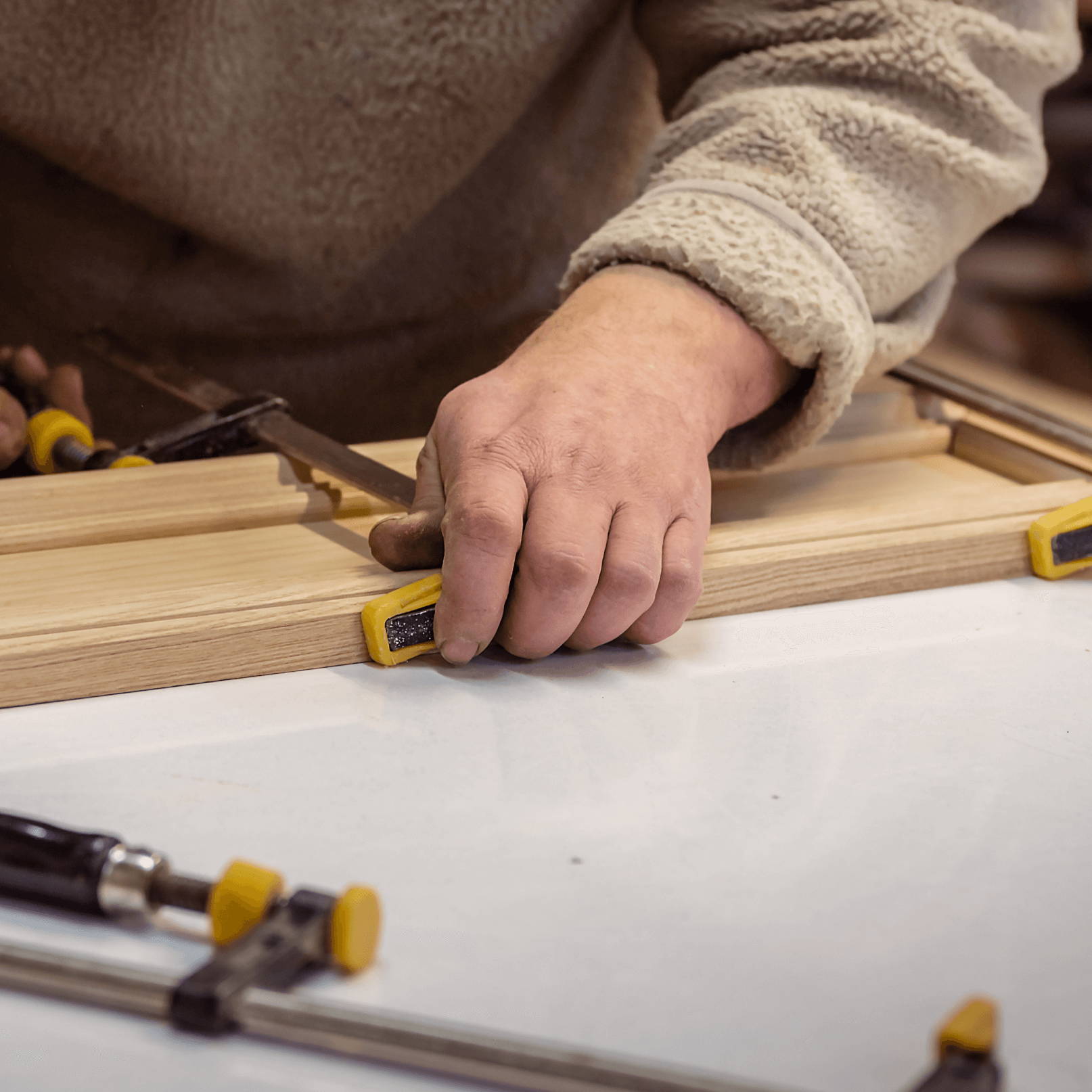 "Hands down one of the most high-quality and affordable brands."

Art DirectorFurniture Minimalist
"The creation of products that never need to be thrown away."
Magazine EditorCharm House Studio
"Simple and beautiful home essentials that don't cost a fortune."
Creative DirectorClasik Minimalism Lifestyle
"Craft the perfect chair to suit any need."
Interior DesignerLuxury Design Magazine
Compliment every corner of your home, inside and out with the best of furniture since 2017

Together, we've built a business that not only supports our design habit but lets us have our hands on the whole process, from product development through the customer experience. It's how we design pieces that are in it for the long haul.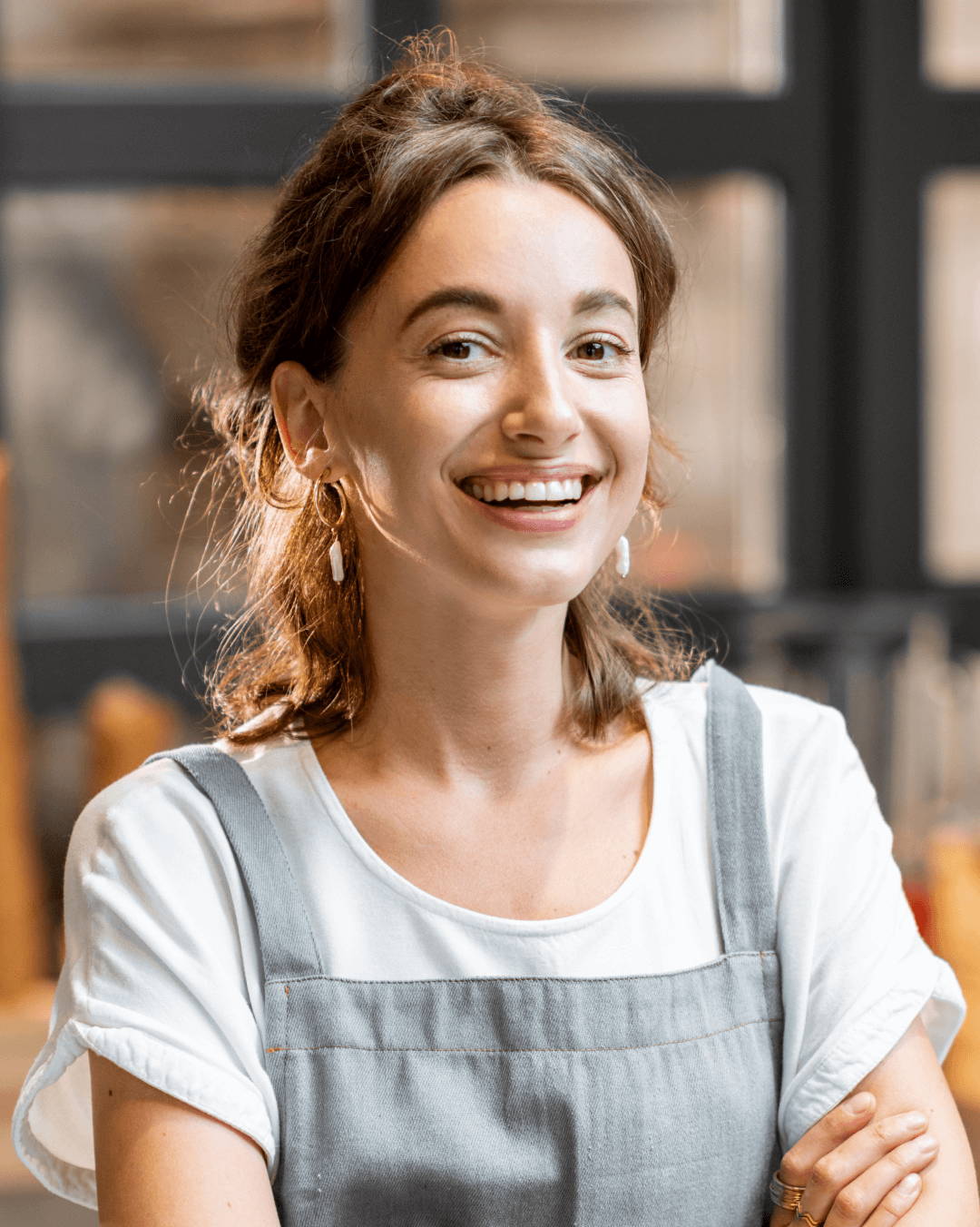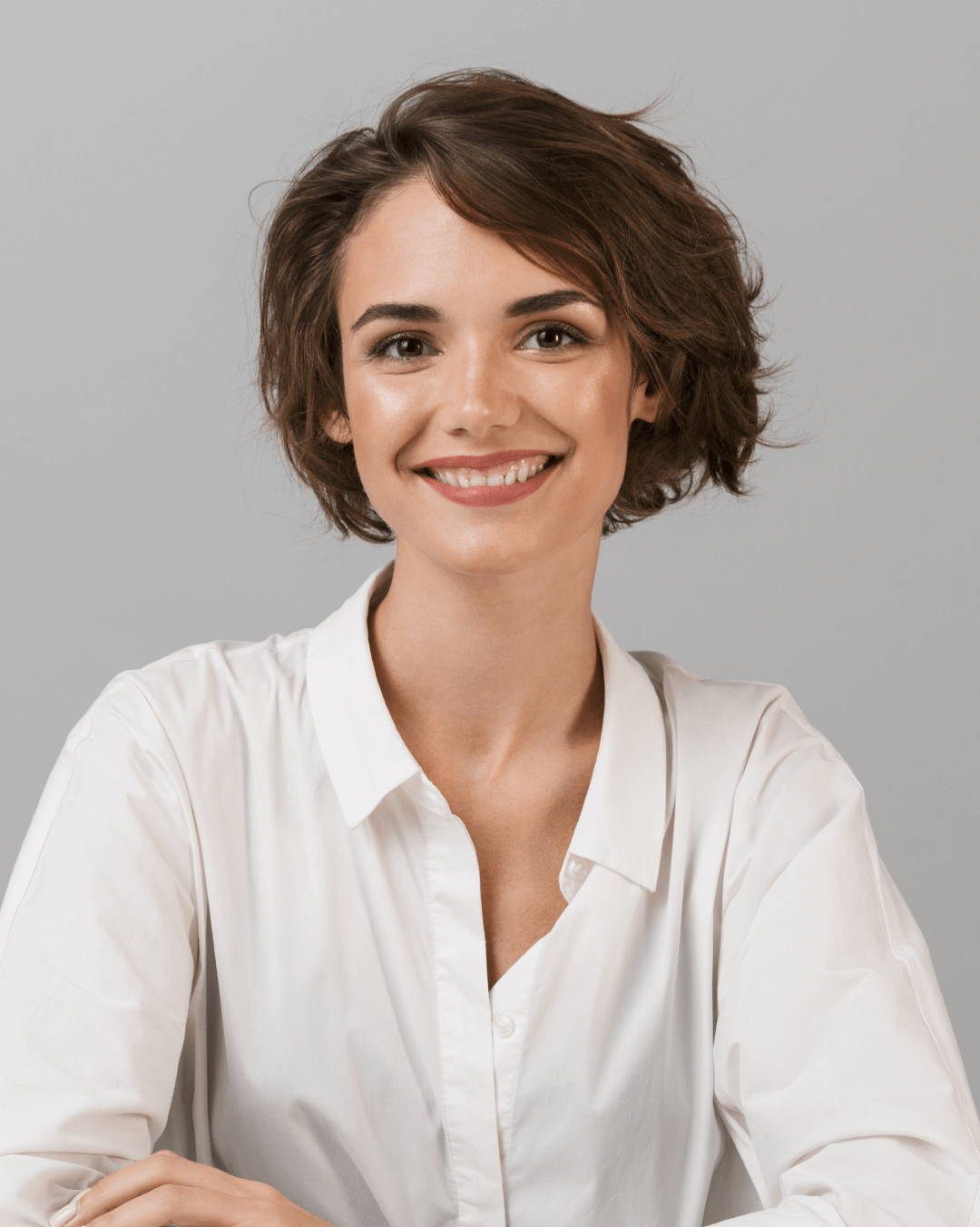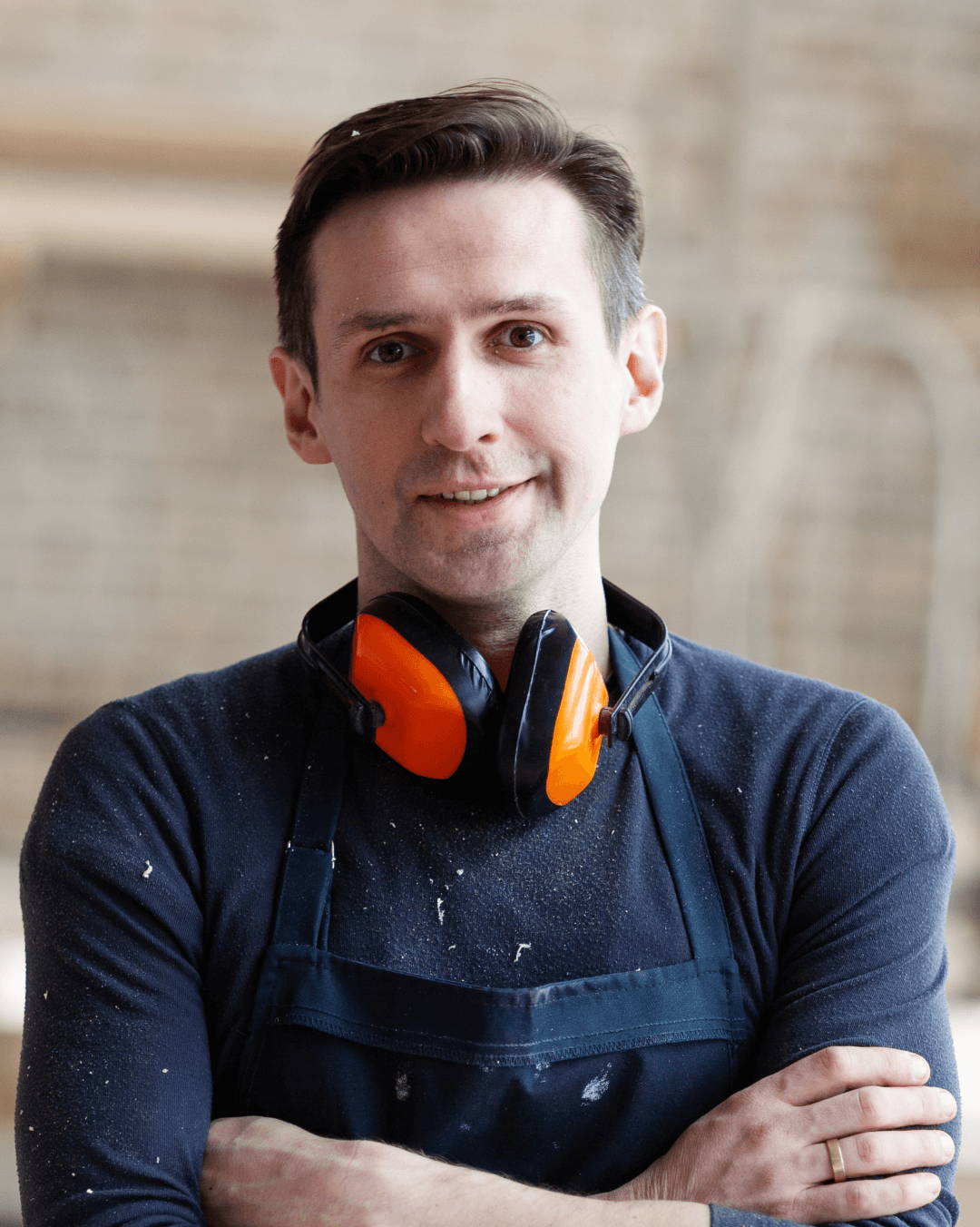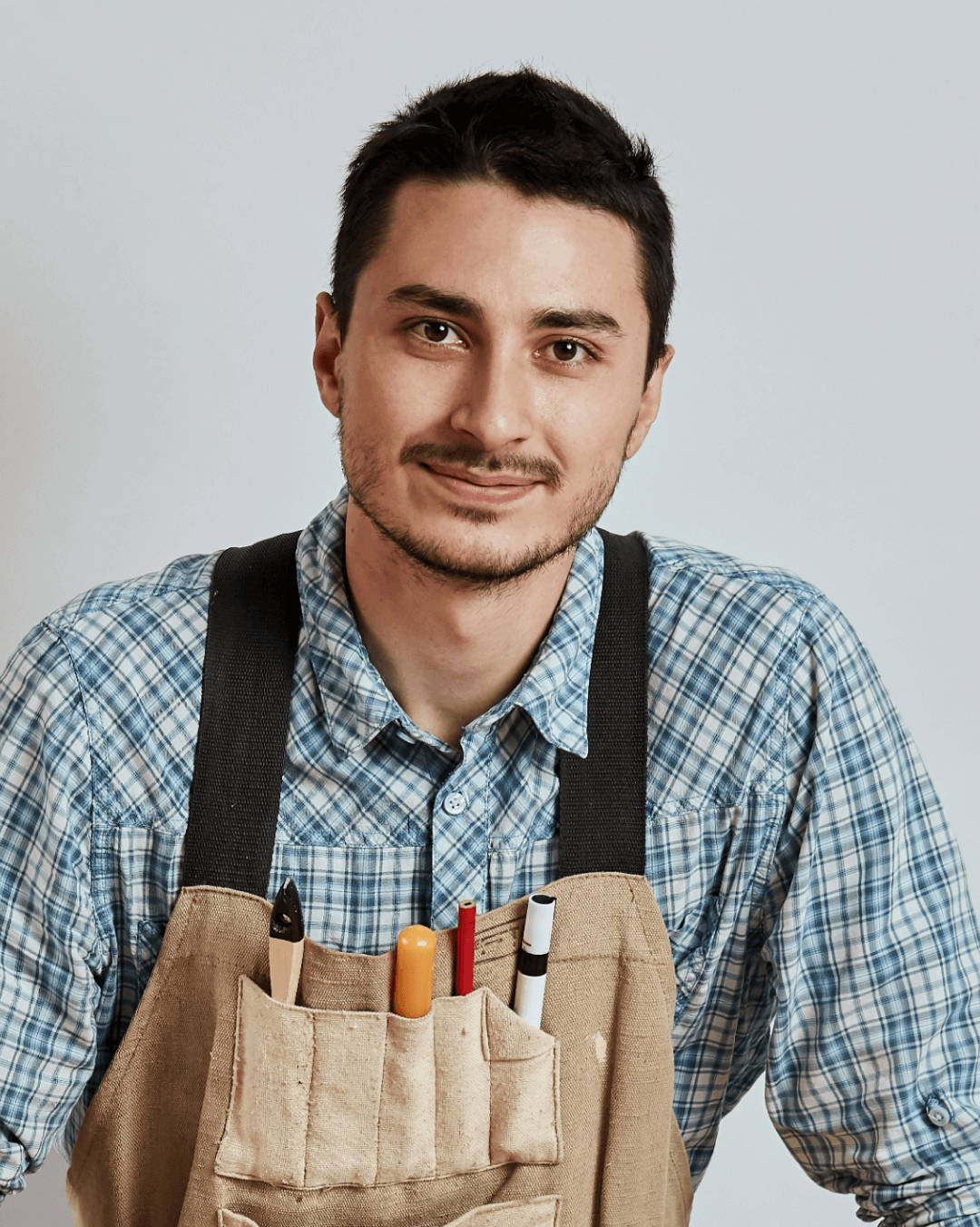 By Hand With Lots Of Love

Everything we make and sell is built to last by our craftsmen and designers. We cut out middlemen and sell directly to save you up to 50% compared to other retailers while still using the finest materials.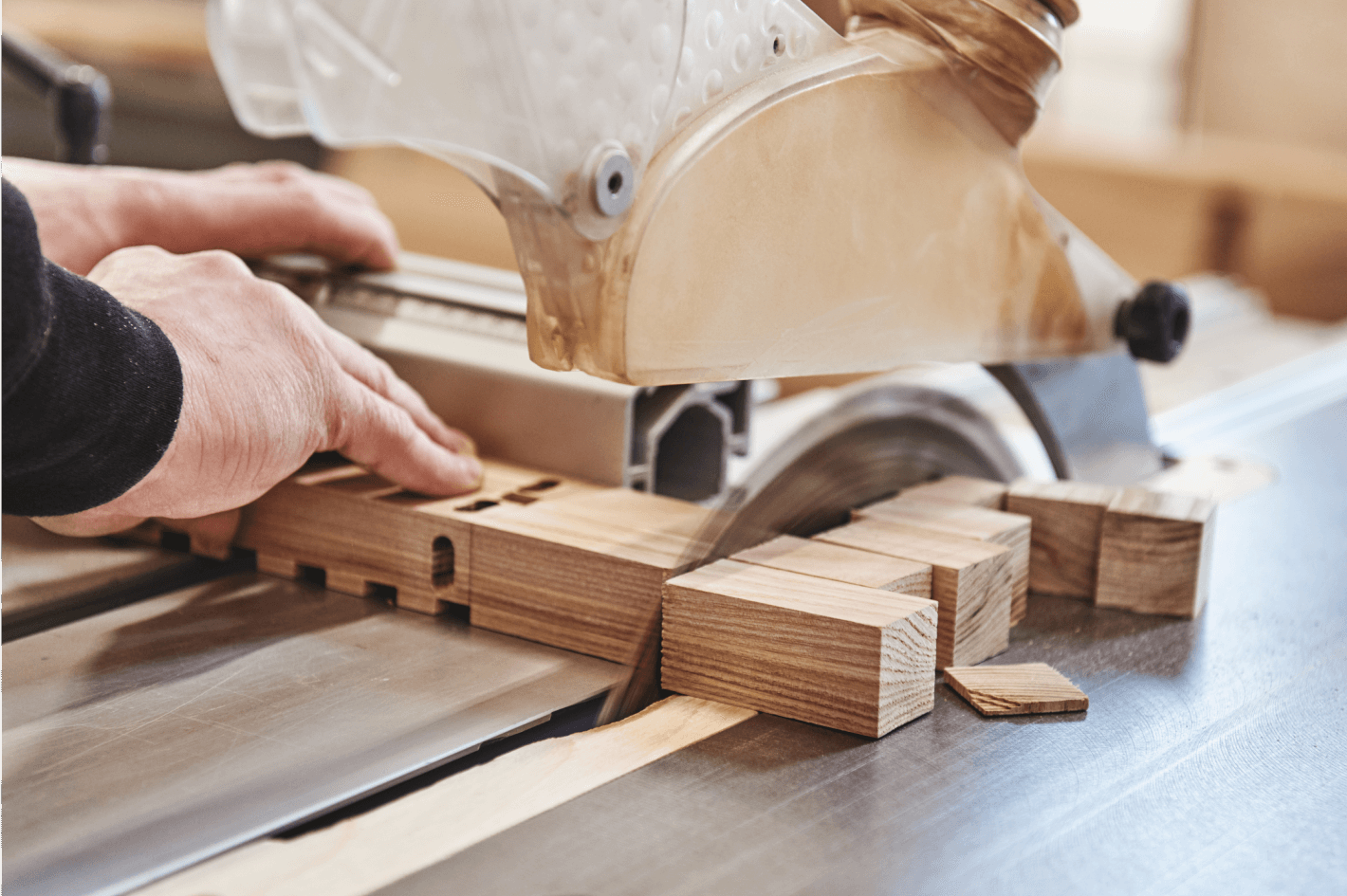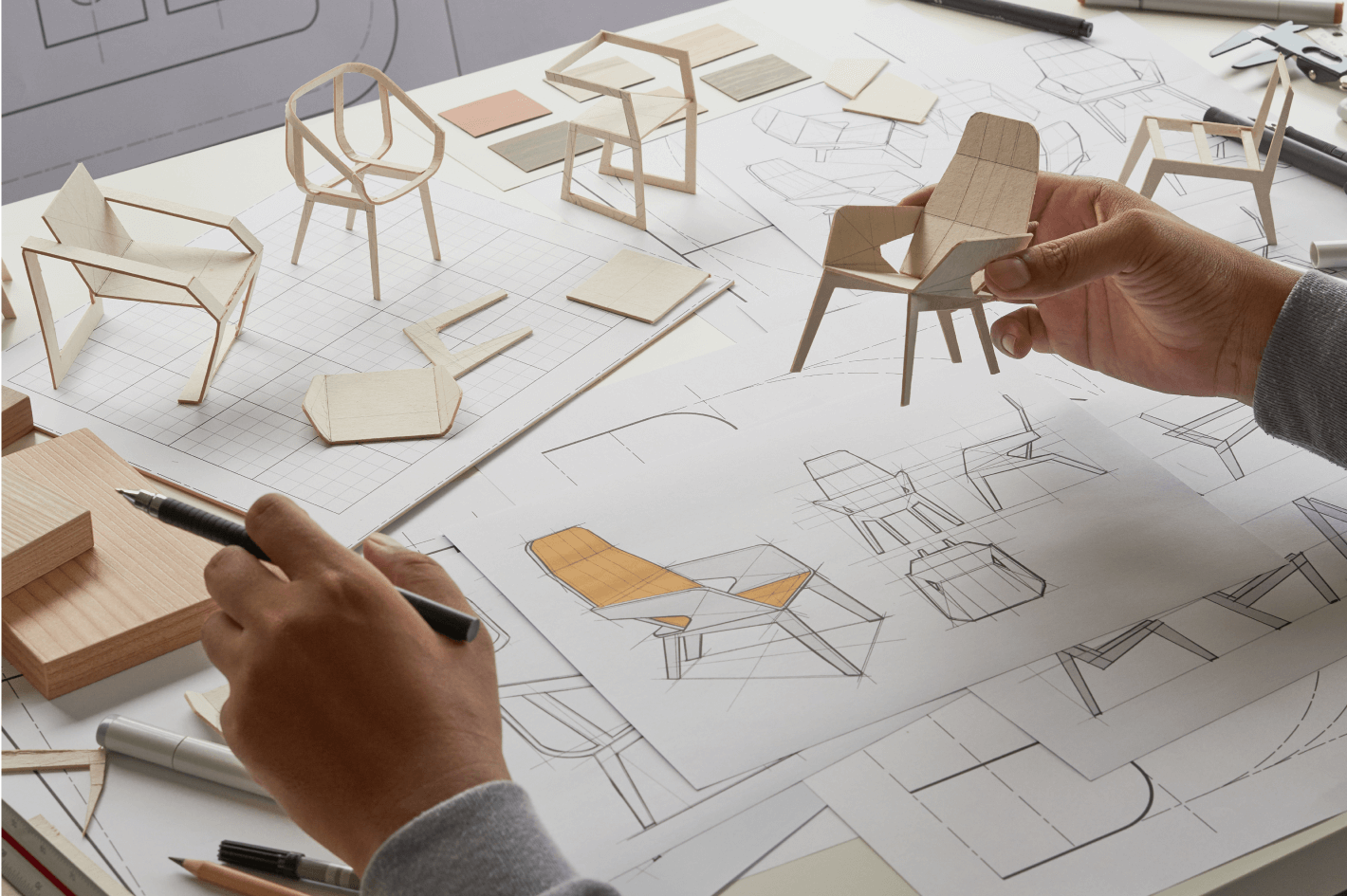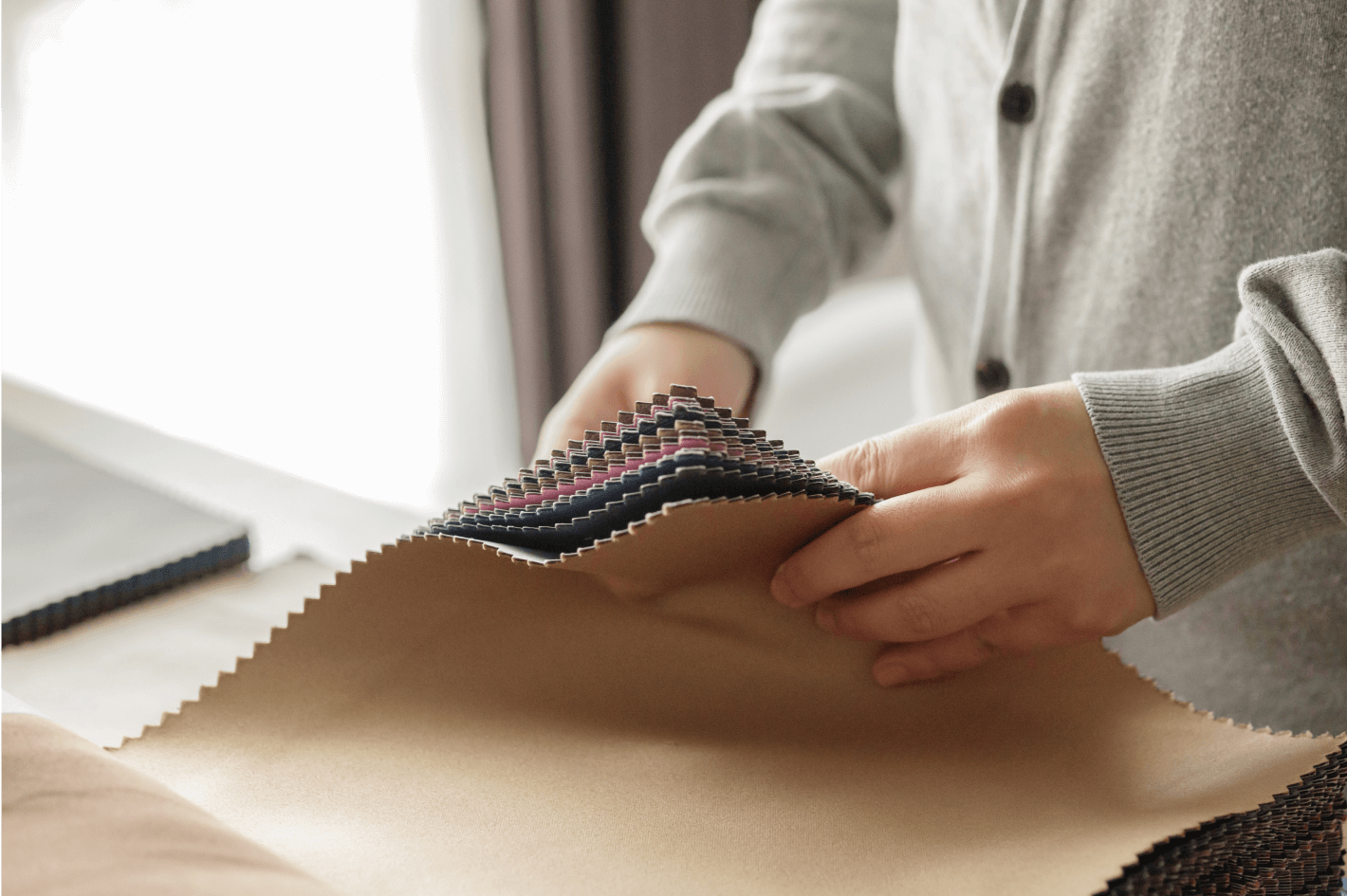 Vouched By 3,000+ Previous Buyers

Take a look at what people are buying right here, right now.

Subscribe to our newsletter today and get exclusive offers every month